If it's the creative energy of our architectural design practice, the challenge of realizing premium projects and the opportunity to work with the best creative minds in the business, then INDOOR Ξ Architecture wants you.
We are always looking for exceptional people to join our pioneering and multidisciplinary team.
Our team members are collaborative, creative, professional, expert and entrepreneurial.
Joining our team requires skill, daring, leadership, teaming, humour and a love of interiors and luxury.
Integrating decades of premium interior design experience with a hand-selected network of talented affiliates, INDOOR Ξ ARCHITECTURE was formed to satisfy the lifestyle requirements of discerning clientele, resulting in a property upgrade and interior design powerhouse, driven by the passion and success of INDOOR Ξ ARCHITECTURE's name and the connections and expertise of seasoned local affiliates.
By cultivating this unique balance of worldwide scope with a personal touch, INDOOR Ξ ARCHITECTURE has become a global authority on the effective upgrading of real estates, providing insightful advisory support along with sensitivity and intelligence. We are fortunate to have led the international prime residential market in many key locations for the past 20 years, gaining a unique insight into the wealth arena and building long-term relationships with HNWIs and their advisors around the world.
Finely tuned interior design services and a commitment to INDOOR Ξ ARCHITECTURE's mission statement, define a brand based on trust, integrity, discretion, and excellence. With the passing decades and ever-greater know-how acquired over time in addition to the serious professionalism implemented for each client, INDOOR Ξ ARCHITECTURE has become a reference name in luxury real estate upgrades.
MAKE YOUR INCOME WITH THE RAPIDLY GROWING NUMBER
OF HIGH-NET-WORTH POPULATION (HNWI)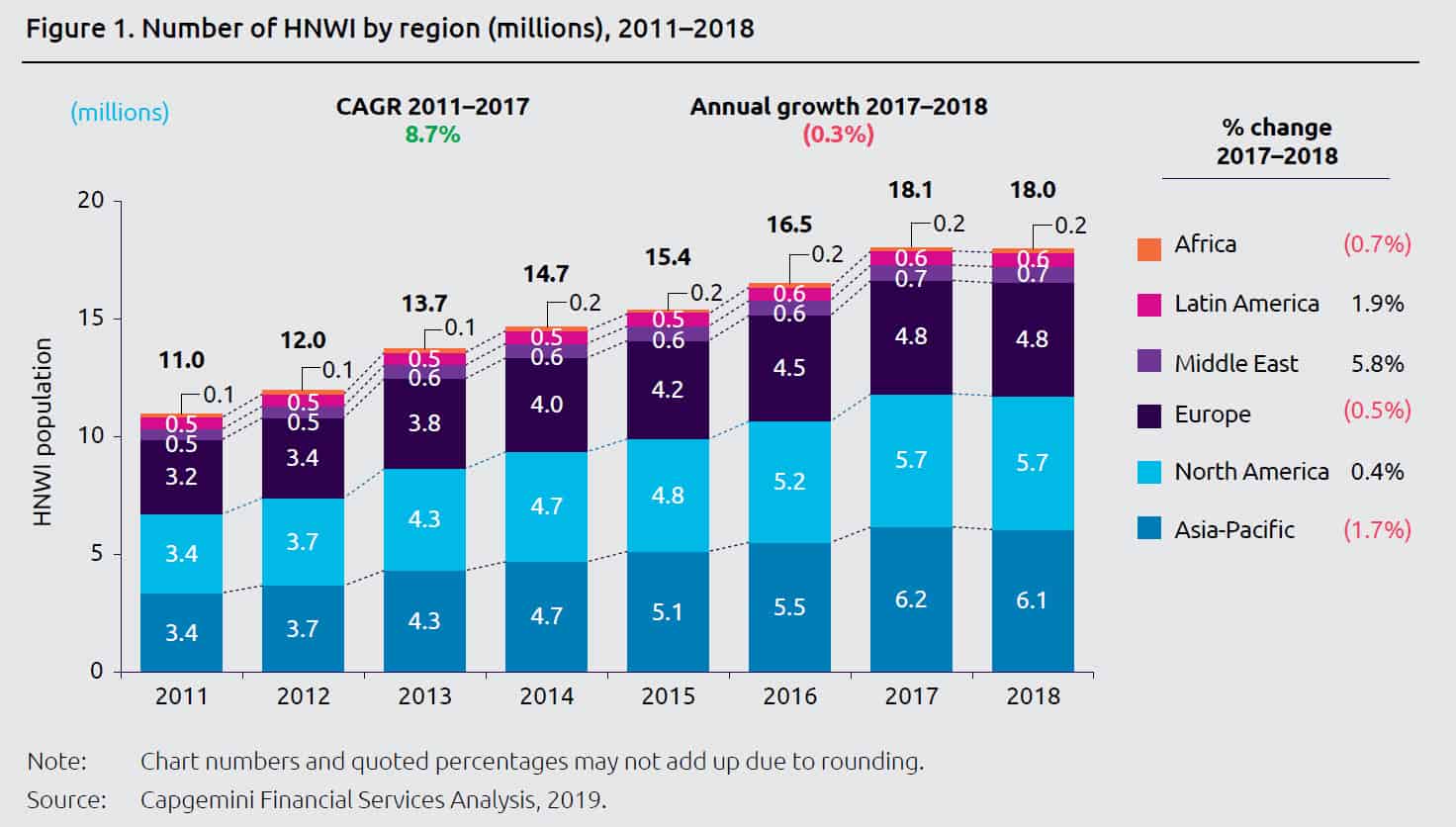 HNWIs are defined as those having investable assets of US$ 1 million or more, excluding primary residence, collectibles and consumer durables.
WE ARE NOW SEARCHING FOR AN
INDOOR Ξ ARCHITECTURE EMISSARY TO SCOTLAND
As our Emissary, you will be responsible for becoming the preferential contact for all questions regarding luxury property upgrades, better interior design and extraordinary lifestyle.
Your specific responsibilities will include:
Property Scouting and Rating: Searching premium properties according to individual profiles of our clients and investors.
Managing Property Upgrades – by collaborating with our interior design experts – according to the wishlist of our clients.
Escort and accompany current buyers, investors and appraisers to property sites for tours.
Collaborating with interior design experts of the INDOOR Ξ ARCHITECTURE competence centre.
Managing interior design and engineer consultants and coordinating overall design efforts necessary to produce high quality indoor and outdoor spaces.
Client Relation Management: By the time the emissary will have developed a friendship with the prospective client. The emissary will assist in the communication between the client and the design team and will bring business to the enterprise. But the emissary will continue to look out for the interests of the prospective clients the emissary has developed.
INDOOR Ξ ARCHITECTURE is constantly adapting to its client's needs, so INDOOR has been set up to accompany luxury property owners and purchasers:
Taking on everyday property management for our luxury property owners,
such as caretakers, monitoring of works, maintenance and staff employment.
Organizing Events – welcome-parties, society-events – and providing comprehensive
external conciergerie services, during the stay of the owners.
Property Staging (in collaboration with our interior design experts) – redesign and decorate a property, when the client wants to sell again.
Applicants should be able to demonstrate:
Leadership and teamwork experience
Curiosity and passion for learning
A high emotional IQ and strong communication skills
Experience in dealing with refined connoisseurs of life out of the HNWI population
Society proof behaviour and social competence.
International experience and fluency in foreign languages would be advantageous.
Developing your career within INDOOR Ξ ARCHITECTURE network means that you automatically become part of an ever-expanding cooperating network of artists and top interior architecture professionals.
Former partners remain connected to INDOOR Ξ ARCHITECTURE through their passion and involvement in the interior design professional capacity.
INDOOR Ξ ARCHITECTURE has a special commitment offering career plans suitable for females and older individuals. They are strongly encouraged to apply.
If you are interested in employment opportunities, please an email with your CV and cover letter to the INDOOR Human-Resource department.